Quality, Personalized, Holistic Chiropractic Care in
Middleton & Tomahawk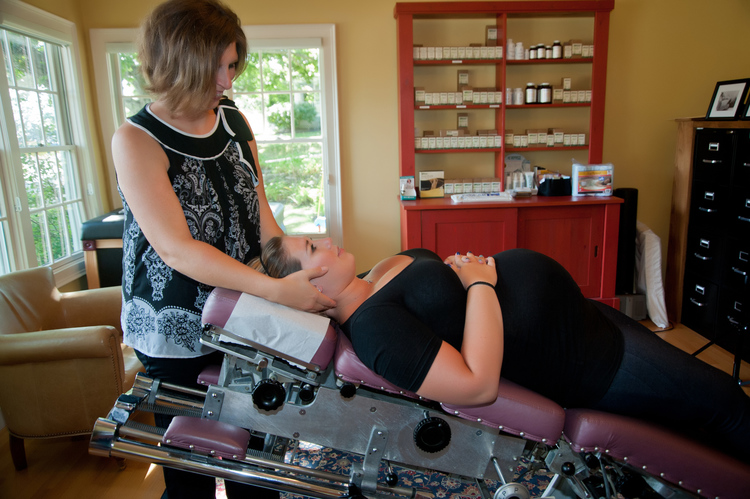 Thank you for visiting the website of
Middleton and Tomahawk Chiropractor, Dr. Janel Voelker, DC, CACCP, and Dr. Alli Stafford, DC of Holistic Life Chiropractic & Nutrition
. Dr. Voelker and Dr. Stafford strive for excellence through superior patient treatment, education and satisfaction. They care for each patient on an individual basis with a full body, thorough adjustment every visit!
OR
---
Our Philosophy & Mission
Holistic Life Chiropractic is dedicated to helping you, and your family achieve your optimal health and wellness! We offer chiropractic care and nutritional therapy to help your family in every stage of life. Our true passion lies in working with pregnant mom's and kids! It is our mission to help as many families as possible live healthy, natural, happy lives!

We are dedicated to doing this by teaching and practicing the true principles of chiropractic wellness care and incorporating it with other holistic therapies, including nutrition and a healthy lifestyle.
---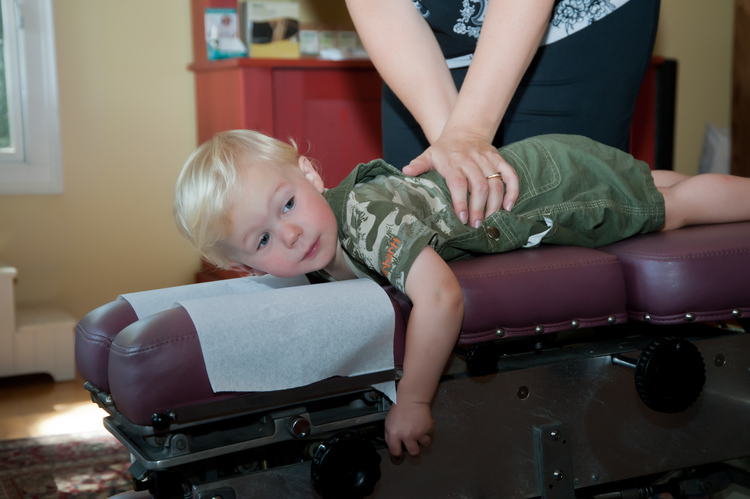 Your Health
Please don't take chances with your health. A wellness plan that's easy to understand and follow through on is key to good health all through your life. Make chiropractic a cornerstone of that plan, and you're well on your way to living a life that's active and free from pain.
---
Holistic Life Can Help Your Family With:
Fertility Issues
Healthy Pregnancy
Healthy Delivery & Labor
Newborn's First Adjustment
Colic
Reflux
Ear Infections
General Immune Weakness
ADD/ADHD
Autism Spectrum

Bed wetting
Asthma
Allergies
Headaches & Migraines
Dysmenorrhea
Digestive Issues
Neck or Back Pain
Joint Pain, Arthritis
Nutritional Therapy
And More...

Yours in health,

Dr. Janel Voelker, D.C.
Dr. Alli Stafford, D.C.


Chiropractors